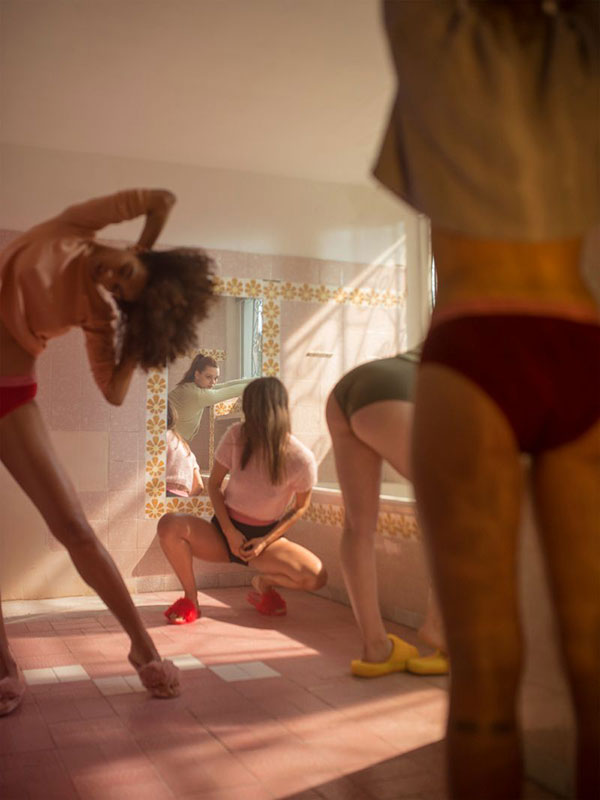 Mirabelles
{period panties}
New way of preserving yourself, others and the planet.
No need to use disposable pads or tampons anymore
Mirabelles panties are washable and reusable menstrual panties that incorporate an absorbent and leakproof protective assembly. It is used in addition to or in replacement of the usual menstrual protection.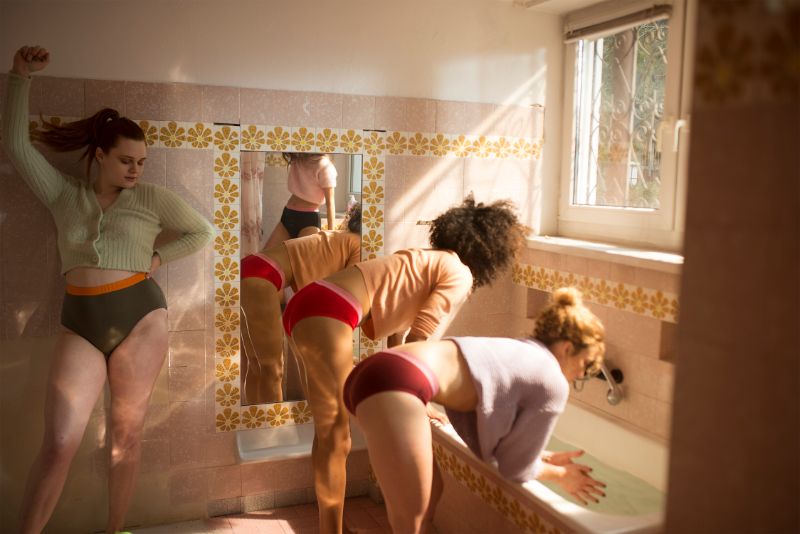 We support local businesses
Mirabelles panties are made in Poland
Change your Mirabelles panties only twice in 24 hours. Forget about going to the toilet every 2/3 hours and feel free again!

Everywhere, whenever, no matter, just wear it and enjoy. During the day and night. You could be at work, on camping, at sport classes or even doing some groceries.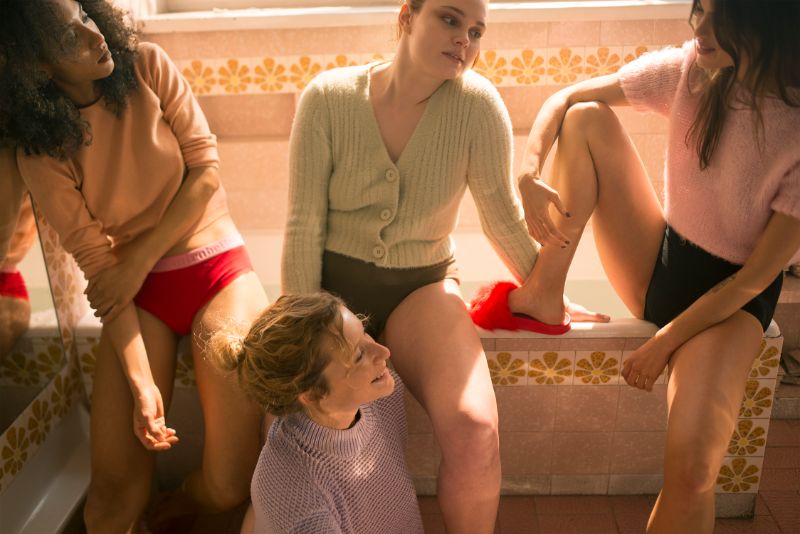 Honor and preserve your period with the easiest protection
New solidarity business revolution:

You buy for you, your body and your mental health. But as well for the people experiencing the periods who can't afford it. read more

And for the earth: with washable period panties you produce less waste and help to save the planet.
Experience your period in another way!